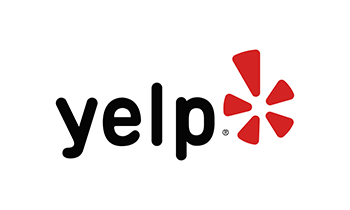 By Chris E. on Aug 09, 2018
We've all made those car audio install mistakes as teens and completely destroyed our car's dash, trying to do our 1st install ourselves, right? Well the "PROs" at Audio Express on Sunset in Las Vegas continue to make those day 1 mistakes and destroy cars today! Check out the professional work they did on our untouched 2003 Civic (yes it was mint with under 98k ......on an original owner Civic) by violating it with a screw driver, leaving creases, knicks, and scratches all around the dash center piece in an elementary attempt at a Wal-Mart quality install of a very nice Kenwood Double din stereo into the dash. To top it all off, the piss poor center piece was half-assedly trimmed out with some horrendous plastic trim piece which was immediately broken upon install. And as such, like any band of amatures, they then attempted to glue, and double sided tape it into place, all the while scratching it all to hell. While we did enjoy the salesmanship at this location in helping us pick out a nice Kenwood reciver for our daughter's car stereo, you are better off having your equipment installed in a Tiajuana Pep Boys parking lot, after dark. Professionalism ends abruptly after the credit card was swiped. Hugely disappointed. What ever happened to the classy car audio install? Avoid this place like gas station sushi!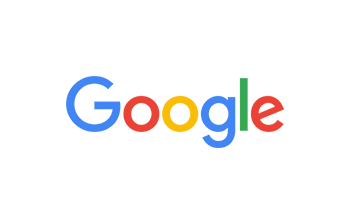 By Eric Douglas on Aug 06, 2018
The store was nicely laid out, clean, and had plenty of selection. Both sales people however, were not very accommodating at all. They weren't rude but it felt like they thought I couldn't afford anything and was wasting their time. When in fact I was in the market for an alarm with a remote starter and a new stereo which I spent nearly $1,500 only two days later at another establishment. I guess they already have enough money.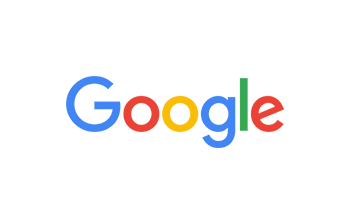 By Monique on Aug 05, 2018
HORRIBLE customer service. Will never come to this location again.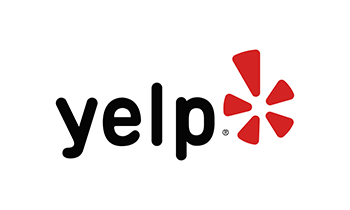 By Rhet H. on Aug 01, 2018
I came here to put some fat subs in my Jeep and eat some bumping speakers as well. Not only did they give me what I wanted they actually helped me choose what I should get without the feeling of them upselling me, it genuinely felt that if I bought the more expensive product that Chris (the amazing guy I talked to) was actually giving me the advice to better my system. My biggest fear was that I was going to get it back and it wasn't going to sound the way I wanted to. But when I got there and I listened to it the first time I was shaken both literally and figuratively with how amazing it was! Great service, Chris is amazing.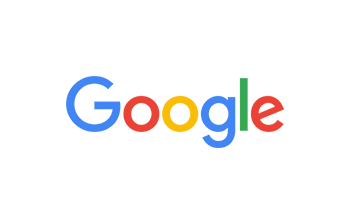 By Will Cleary on Jul 30, 2018
Chris is a down to earth rep. He helped with my wife's car and helped me choose the perfect deck to go with my wife's existing factory system. I am heading back to get my truck done next. Go see Chris you won't be disappointed. Update: so went in with my truck about two weeks ago and I again am impressed! The quality and knowledge from Chris is unsurpassed in my opinion. Definitely made me a believer in not only him but the company. Audio Express is the one stop shop for all my car audio needs.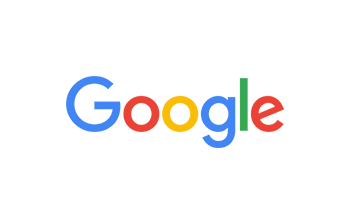 By Ryan Redick on Jul 21, 2018
Very informative and intelligent people that work here! Prices a little steep, but I will be coming to get some speakers soon!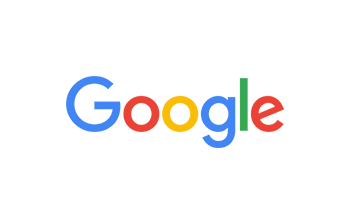 By denise ritchie on Jul 18, 2018
I went into Audio Express not knowing for sure if I needed an Amplifier or a new stereo and Chris took care of everything. He gave me some options and I ended up getting a new stereo installed. The installer Michael was very good also he went above and beyond for me. Thank you Chris and Michael for taking care of me today.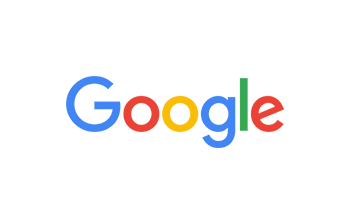 By Marty Casino on Jul 14, 2018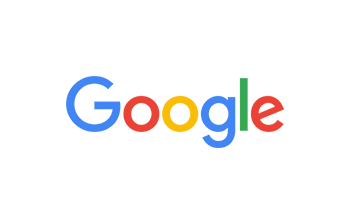 By Big Dizz on Jul 13, 2018
They know what they're doing. Great customer service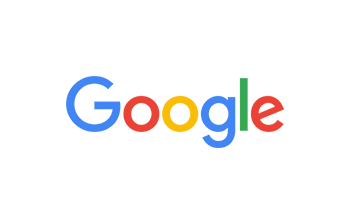 By Tamar Tibbs on Jul 07, 2018
Great for all car audio and camera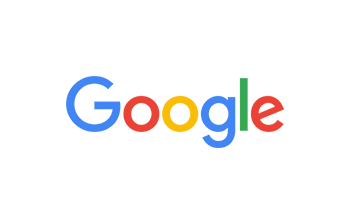 By Space Fry on Jul 04, 2018
Jed is a nice guy and did his best. Not sure if Audio express itself or him as a person in sales to make money sets the prices. I definitely over payed for my system and there's nothing I can do about that now. My recommendation for anyone is to maybe seek out internet prices find your own equipment and there are many audio professionals to be hired out there. I was excited when I walked in to audio express for the first time seeing all the awesome systems in there but in the long run I wish I'd done my research first. I think the system could sound much better as well for the extra cost I forked out for this system as I've been told from other pro's I've spoke to in the field. I'm sure maybe Audio Express has good intentions but seems like they want to push out whatever they have for a high price no matter what.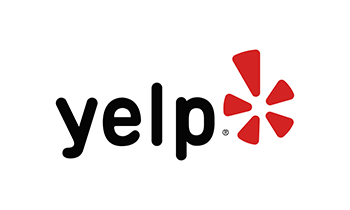 By Marilin I. on Jun 26, 2018
I can only think of two guys that work here that are actually nice and work with you and actually try and help you ! I've been there 4 times not counting how many times I've had to go back because something they installed isn't working ! Now I don't know if it's just the installation guys that suck but after spending so much money you would think they would get it right the first time ... no one is perfect so maybe by the second one they would get it right and nope .... very disappointed at the work they provide with the installations!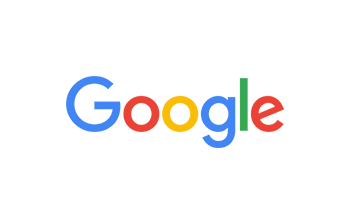 By Will Cleary on Jun 19, 2018
Chris is a down to earth rep. He helped with my wife's car and helped me choose the perfect deck to go with my wife's existing factory system. I am heading back to get my truck done next. Go see Chris you won't be disappointed.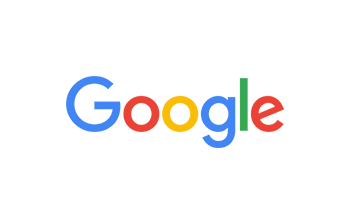 By Shantacia Wilson on Jun 15, 2018
My husband had a stereo put in and it looks great. Reasonable prices.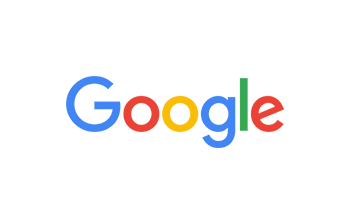 By Dave A on Jun 14, 2018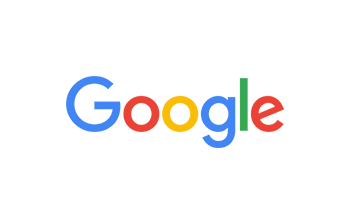 By Laticha Wilson on Jun 12, 2018
Great service. It's a wait but worth it.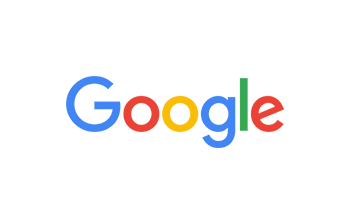 By Daniel Scott on Jun 08, 2018
Very knowledgeable and helpful.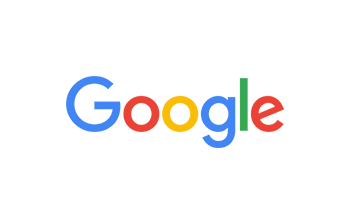 By Paul Aragon on Jun 08, 2018
They overcharge for everything its ridiculous how they have the prices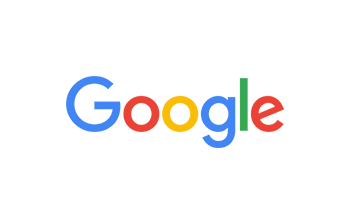 By christopher R on Jun 06, 2018
The salesman who helping me his name is Chris. I had an excellent product picked out, installation was fast and professional I've had no issues with my new head unit plus rear-view camera. It did take a week to get in for the installation because they were so booked up.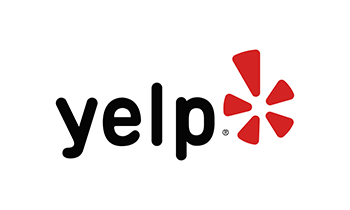 By Kevin Z. on Jun 05, 2018
Some of the guys there are d*cks and others are really chill and give helpful information... I asked two different guys the same question... And one was just an asshole and didn't want to answer my questions... While the other was more willing to solve an issue I had with my stereo... I wish I'd remember the guys name. But for the most part... they did a great job on my vehicle, Will come back to install subs and what nots...