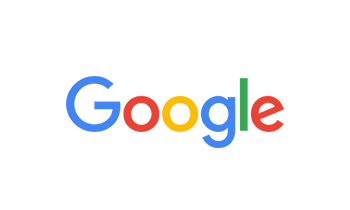 By Stephen Philpott on Oct 10, 2019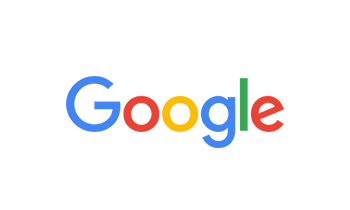 By Robert Stevenson on Oct 01, 2019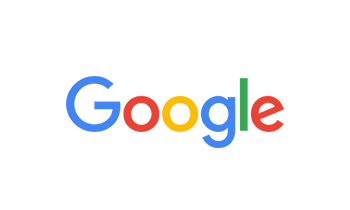 By Laura McCue on Sep 28, 2019
My husband brings our Cadillac CTS and Chryster 300 here. They have fixed other shops mess ups on our 300. We love them. They take their time and make sure things are done correctly the first time. Thank you to Chris who goes above and beyond to make sure out stereos and devices are running efficiency and correctly. Thanks to the installers who go above and beyond to make sure everything is beautiful and looks just like it has always been there!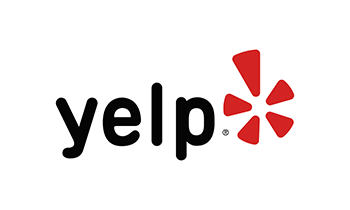 By Justin E. on Sep 03, 2019
I've had all the work done on my SUV here , my in dash video , my drop down DVD unit and today two 15 in subs box big boy amp, and all four in door speakers replaced . To be honest these guys treat me right and that's even before they knew I had money to spend!!! And not to mention they even called the other location at Sahara to see if they could fit in all my installation for they day I wanted it done .  Don't go to other audio places these guys will get you taken care of. !!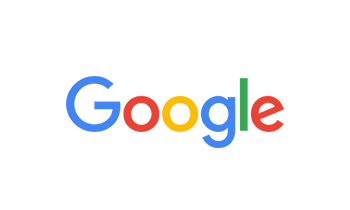 By HookTink Furrble on Aug 25, 2019
These people are not ethical. I took My car in there for some work and they had me prepay for time. and a n appointment. When I took the car back they with great secrecy did what they did. They did not do what I asked for. When I got my car back it was parked outside with no explanation. They did not do what I asked for and I asked to talk to the tech but no. So I paid for not having the work done I asked for and no explanation. Avoid this incompetent place like the plague. Sincerely, Walt Prill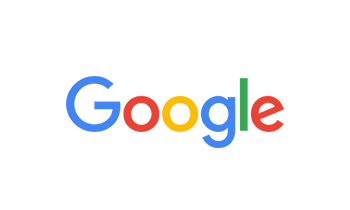 By Tom Hoyt on Aug 19, 2019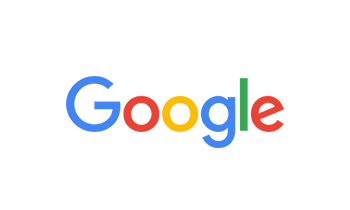 By Leticia B on Aug 19, 2019
Everyone is so friendly. Zac answered all my questions, helped me choose the best system for my car and helped me book my appointment. On the day of my appointment, I dropped my car off and ran a few errands. I was able to pick up my car at the time I was told which was important because I am always on the go, but let me say, my new system sounds amazing. I have already sent a few friends their way and they have all been impressed with the quality of service they've received.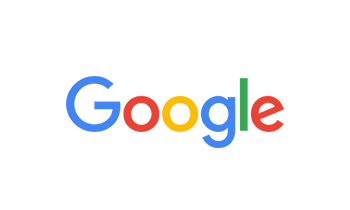 By Harold LLoyd on Aug 18, 2019
Came in hear Thursday to get my HD lights converted over to a more simple plug and go connection fron the factory four plug harness connection which was terrible. They were booked up for the day but Chris scheduled me for a 12pm Sun apt which was right when they opened for business so I got there and what originally was going to be a hr job only took 25 min thanks to one of his highly skilled techs who didnt have to remove the air Filter, intake or go through the wheel well fender to get to the driver side headlight. Very clean, professional, friendly service right out the gate from day one. The store front looks like nothing but inside is a different story. Go check these guy's out for any audio custom work. Chris is a stand up guy with no *B.S*. Oh! For got to mention. I had brought my own lights with me; was charged $95 originally but do to the techs skills and a few tricks I paid $45 only cause I had no cash to pay the few bucks Chris was asking for his tech lol. Happy all the way around. Like Arnold Schwarzenegger. "I'll be back"!??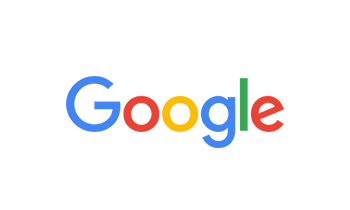 By Minute Mirth on Aug 16, 2019
Here's an honest review of my experience. I went in for a simple estimate to get a puddle light installed for my side mirror. The light didnt fit so they said they could fabricate it to fit. We'll they couldn't do it and destroyed both the original light and the one I wanted replaced. So I was told by the assistant manager Zack to buy another one and they'll fix it and clean the epoxy out. So I brought them a second aftermarket light and they they distroyed that one to, then told me it couldn't be done. No worries, it was a risk I was willing to take. Problem is, they destroyed the original light too then said it was broken when I came in. How could it have been broken when all this epoxy is what's holding it in? Especially since the sales rep Chris took it in and out before the fabrication was done? Zach said he would talk to the fabrication guy and Chris the sales rep to get a straight story. Ive should have worried when the fabrication guy said "I don't like the word can't" but I took it as skill and confidence. In talking to both of them he said he couldn't get a straight story which means that obviously one of the two were lying. I had some reasonable choice words and bottom line they got me a new light within this month and a half process. Zach said he wasn't going to replace it but in talking to Jed the actual store manager, he said that Zack ordered it and it was on the way. When I walk in this Thursday to pick it up I asked about the epoxy cleanup and I was threatened to be assaulted by Zack out of the blue! He mentioned that he did 10 years in prison and he didn't give a F about that job. Because I was upset on the phone he didn't like it and said we could still step outside. Jed and Chris were complete professionals. Chis needs to be the assistant Manager and Zach the street thug should be fired. In my 40 years of business transactions I've never experienced such unprofessional treatment from a assistant manager. I was a 24 year off and on customer of Audio Express and like Zack recommended, I will never come f-ing back verbatim which was more than my sentiments exactly. Not just that location, but none of them. Plenty of professionals out there that do great work keep in mind folks. Its just too bad I couldn't leave a great review and sadder since I didn't even spend a dime with them anyway. -Customer Experience Supervisor for Sundance Helicopters.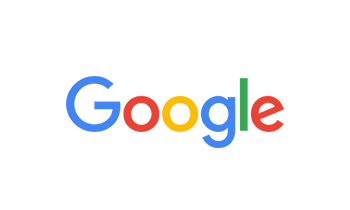 By Paige HH on Jul 26, 2019
They were super friendly, able to answer all my questions and installed my new car stereo FAST! They showed me the ropes and what they installed, and it was all a great price! 11/10 would recommend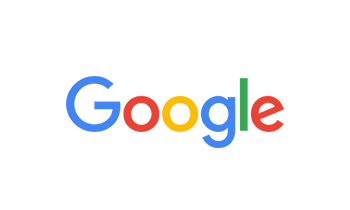 By Steve Zaic on Jul 19, 2019
Went to Audio Express to have a boat stereo installed. I was immediately greeted by an employee who introduced himself as Zach. I told him what I was looking to have done and he gave me a very fair estimate. I had shopped around before going to audio express and without him knowing this he beat everybody's price on the install. I scheduled an appointment to have the stereo installed and when I returned with the boat, Zach and Vern, the installer, learned that it was a bit more complicated than anticipated. In addition the install had to be done outside of the bay because the boat tower prevented the boat from being backed up into the bay. Mind you it was 105 degrees outside and Vern was perfectly okay with the heat. Vern did an excellent job with the install and gave a detailed demonstration on how to work the new boat stereo. Zach honored the original install estimate to the penny and I would have been perfectly okay with it if he would have charged more. Zach and Vern you are both an asset to Audio Express. Keep up the good work!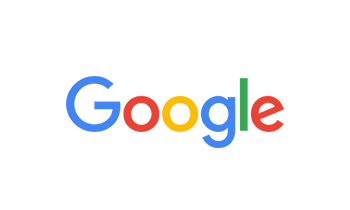 By Y D on Jul 13, 2019
I tried to do business with them a few times, but they always give me an overpriced estimate for some basic equipment and installation.. thanks to them I learned how install my own stereo system and backup camera and other car electronics.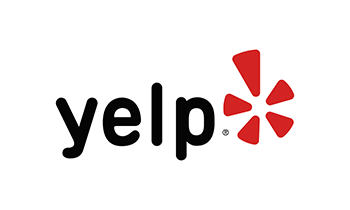 By Jerica S. on Jul 05, 2019
Honestly best experience. I was in an out within 35 mins. The guys there are so nice and helpful. Good prices. I definitely recommend this place if you need car stereos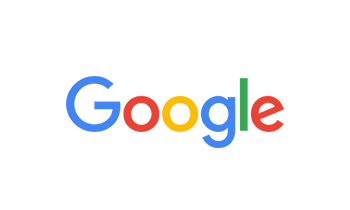 By Randy Stockdale on Jul 05, 2019
Lousy installation, had to go somewhere else to have it done correctly.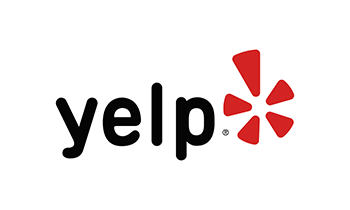 By Jon F. on Jun 28, 2019
Very well priced and got my Truck done ahead of schedule.  Very good customer service.  Thank you for a great experience.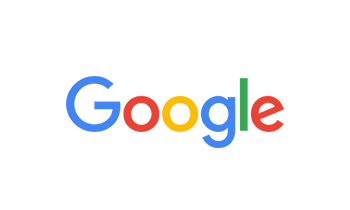 By todd sanford on Jun 18, 2019
chris is super cool just like the other reviewers said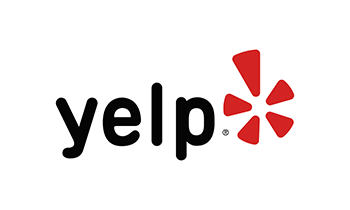 By Mayra C. on Jun 05, 2019
I am extremely happy with the way Audio Express helped me out with my problem. They were so professional and nice. This location really takes care of you. Thank you Jed and your team for fixing my stereo.

I had gone to a different shop a day before and they did a horrible job.
The next day I requested a quote from Audio Express and Jed replied the same day and I took it in the same.

I was so sad thinking I had a bigger problem and Vern was so nice to check it out right there and then and was able to fix it in 30 min. He even went over and showed me everything he was doing. (they were closing at 7 pm and I went in around 6:30 pm)

Chris was also very helpful explaining everything that needed to be checked and the breakdown of the pricing. It was an easy fix for them so they really hooked it up. I needed up paying way less than originally expected. I am so happy they were able to get my stereo working properly.

I recommend this place 100%!! Will be going back!

Thank you guys!!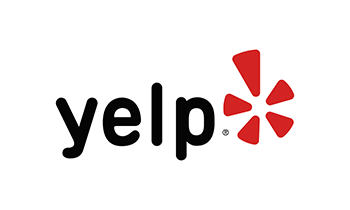 By Christine J. on May 25, 2019
Chris at audio Express was amazing. We were not sure what we wanted and he took him time to go through our options and was patient because we also had our 2 young kids with us. We had brought both cars with us and just left the car that the radio was getting installed in so we could run our errands. Our appt for install was at 530pm but since we left the car there, they ended up with earlier availability and we got. Call at 130pm that the car was done. Super awesome location.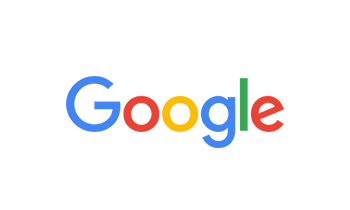 By Joe Misner on May 22, 2019
Provide good buisness and service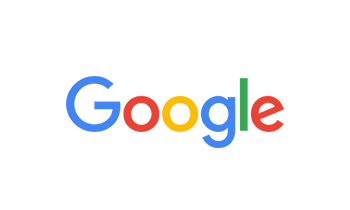 By Vanessa Cohen on May 08, 2019
The people literally broke the insides of my car. I just recently tried to sell it I'm good condition with the after market system and the person I sold it to brought it back saying the air conditioning didn't work. My mechanic and I took the dash apart to discover QUITE A FEW THINGS VERY WRONG... The radio adapter bracket was broken, the main mounts for the factory stereo were broken (meaning I couldn't have even put the original system back in even if I wanted to), and *SURPRISE SURPRISE* the A/C harness wasn't reconnected after the installion of the new system. What's worse is I DID go back to them after the installation and told them the temperature knob wouldn't turn completely for full cold A/C, and they told me I'd have to schedule an appointment and PAY to get it fixed, which made NO sense so I opted out. I'm beyond peeved at this point since the gentleman up front was SO nice and accommodating to sell me on the new system, but I'm assuming that's how they get you in the first place. I'm not sure if this is how Audio Express chooses to conduct itself, or if it's just this location, but I seriously would do an INTENSE inspection after an installation if you feel the need to save money and have them install.