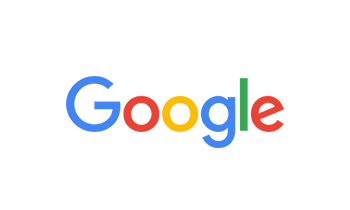 By Sami Tonsfeldt on Jan 22, 2019
Went in here with my BF to check out stereos...the guy was helpful and pretty knowledgeable with the different options they had available. Overall pretty cool shop.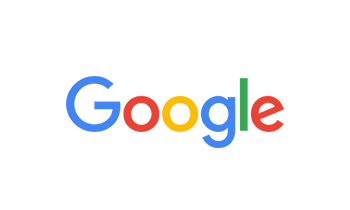 By Raven on Jan 13, 2019
Made an appointment at 1pm sat in waiting room waiting for a simply car alarm installation. At 3:30pm I asked how much longer and was told they hadn't touched it yet. I asked how much longer once they start and was told another 1.5 or longer to install once they started but could be longer. Then the manager decided to tell me he told me prior to paying up front and waiting that it would take all day. I asked for my truck back, was told it would be an hour to give me my truck back even though they hadn't done anything to it. I had to threatened to call the police if he didn't give it back in 30 minutes. So i sat there from 1pm until 4:20pm with nothing done to my truck. Worst experience trying to get a simple alarm on a car! He gave me my refund in the form of a check, and told me I couldn't cash it for 2 days later because he would have to call the bank to approve it .☹️ Never in my life has this happened getting a refund at a business.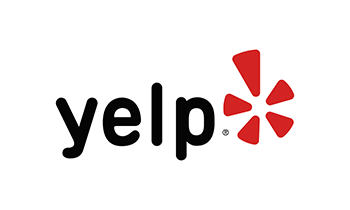 By Nathan C. on Jan 09, 2019
I had my viper remote start purchased and installed here. To this date there's not problems with their installation. I am giving 4 stars because the technician who worked on my car lost my keys. The store manager took appropriate actions and replaced my key with a brand new one. Other than that this place knows what they're doing.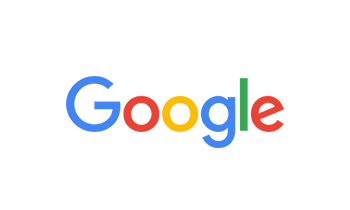 By Dave Shaw on Jan 03, 2019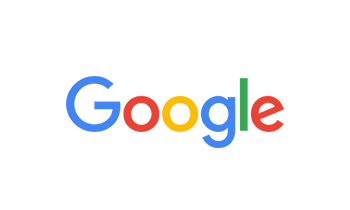 By Michelle Leverton on Dec 29, 2018
Very helpful and knowledgeable but too expensive for us.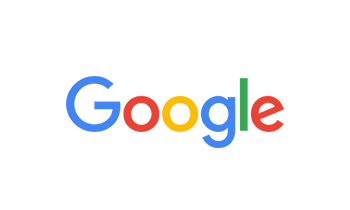 By Sean Morris on Dec 26, 2018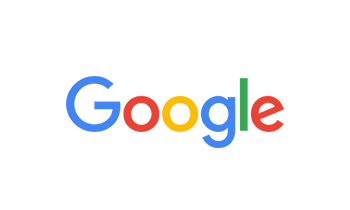 By Terry Kleinberg on Dec 26, 2018
Three times I have attempted to do business at the Sunset store with the intention of spending $2000+ dollars. Each time I was put off with the way the staff disrespects thier customers like myself. I would stand at the counter for up to an hour waiting to be helped or even for the staff acknowledge my needs. They try to sell low end equipment as high end equipment for 3-4 times what equipment can be purchased else where. The old saying is very true "a companies employees and their practices can either make you or break you.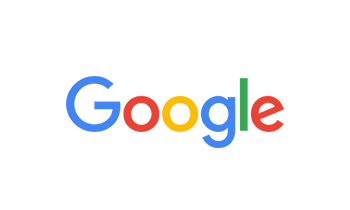 By Dale Redden on Dec 22, 2018
They under promised and over delivered. A great group of people!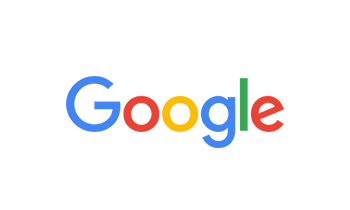 By CJ Darling on Dec 02, 2018
Fit me in during busy holiday season. End result was top notch.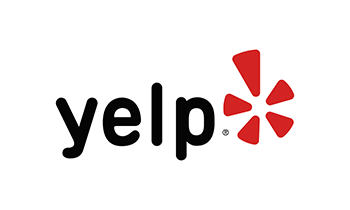 By Mark D. on Nov 29, 2018
I just received help with a stereo that was installed elsewhere.  Jed was more than kind to help me with a problem, and went out of his way with no sale to be made in the process.  I will use them for any audio/visual needs in the future.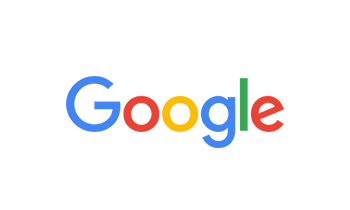 By UluPoPo Art on Nov 25, 2018
Great service, fair prices. Had a sub and amp installed. I'll be back when I'm ready to upgrade.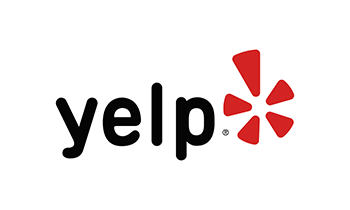 By Roberta P. on Oct 31, 2018
I must be getting old and losing my hearing because I wrote Jeff was my salesman and his name is Jed. So let me say again thank you Jed you were great and I appreciate you so much!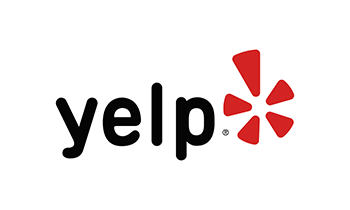 By Roberta P. on Oct 29, 2018
I can not say enough good things about this store! I love my new stereo and learn something new about it every day. My salesman Jeff went above and beyond when I put a CD in the wrong slot. He was so wonderful and I tell everyone go see Jeff he will hook you up. I love dealing with local businesses when possible. Thank you Jeff!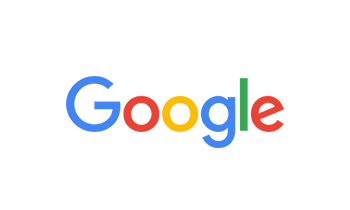 By Stacey R on Oct 21, 2018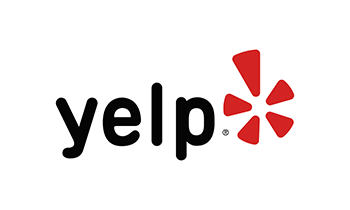 By Douglas M. on Sep 24, 2018
Amp in 06 BMW failed and the beemer folk wanted my right arm to replace it. Zack walked me back off the edge and installed a great radio with CD, blue tooth, sirius and still operate off steering wheel controls. The price allowed me to keep both arms which enabled me to type this review. The world is right again. Kudos to Audio Express and a special tip of the hat to Zack. This guy is great.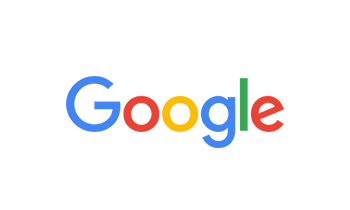 By Morgan Maloney on Sep 22, 2018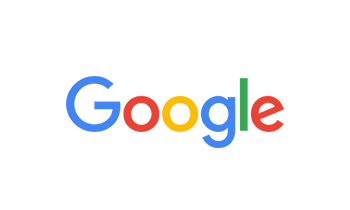 By S S on Sep 21, 2018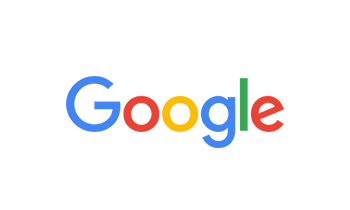 By John Link on Sep 20, 2018
Clean up-to-date store very knowledgeable staff highly recommend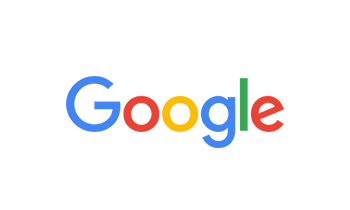 By RC BOMBSHELLS on Sep 14, 2018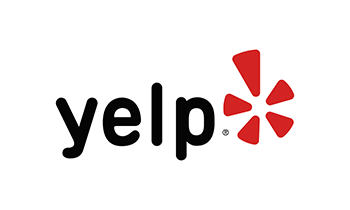 By Valy V. on Sep 09, 2018
These guys did a great job on my aunts nissan. Not only were they quick and efficient, but they were friendly also. They stayed true to pricing and the install was great.