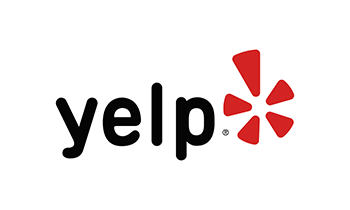 By Mayra C. on Jun 05, 2019
I am extremely happy with the way Audio Express helped me out with my problem. They were so professional and nice. This location really takes care of you. Thank you Jed and your team for fixing my stereo.

I had gone to a different shop a day before and they did a horrible job.
The next day I requested a quote from Audio Express and Jed replied the same day and I took it in the same.

I was so sad thinking I had a bigger problem and Vern was so nice to check it out right there and then and was able to fix it in 30 min. He even went over and showed me everything he was doing. (they were closing at 7 pm and I went in around 6:30 pm)

Chris was also very helpful explaining everything that needed to be checked and the breakdown of the pricing. It was an easy fix for them so they really hooked it up. I needed up paying way less than originally expected. I am so happy they were able to get my stereo working properly.

I recommend this place 100%!! Will be going back!

Thank you guys!!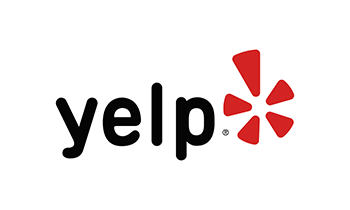 By Christine J. on May 25, 2019
Chris at audio Express was amazing. We were not sure what we wanted and he took him time to go through our options and was patient because we also had our 2 young kids with us. We had brought both cars with us and just left the car that the radio was getting installed in so we could run our errands. Our appt for install was at 530pm but since we left the car there, they ended up with earlier availability and we got. Call at 130pm that the car was done. Super awesome location.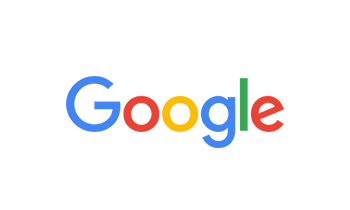 By Joe Misner on May 23, 2019
Provide good buisness and service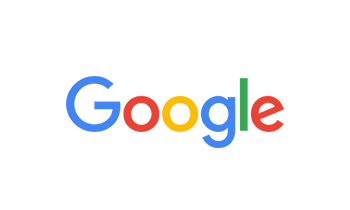 By Dave Shaw on May 12, 2019
Had a stereo with screen and a backup camera installed on my wife's jeep. The work these guys did is second to none, they simply are the best and I will do business with them again and again.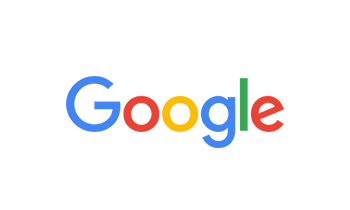 By Vanessa Cohen on May 09, 2019
The people literally broke the insides of my car. I just recently tried to sell it I'm good condition with the after market system and the person I sold it to brought it back saying the air conditioning didn't work. My mechanic and I took the dash apart to discover QUITE A FEW THINGS VERY WRONG... The radio adapter bracket was broken, the main mounts for the factory stereo were broken (meaning I couldn't have even put the original system back in even if I wanted to), and *SURPRISE SURPRISE* the A/C harness wasn't reconnected after the installion of the new system. What's worse is I DID go back to them after the installation and told them the temperature knob wouldn't turn completely for full cold A/C, and they told me I'd have to schedule an appointment and PAY to get it fixed, which made NO sense so I opted out. I'm beyond peeved at this point since the gentleman up front was SO nice and accommodating to sell me on the new system, but I'm assuming that's how they get you in the first place. I'm not sure if this is how Audio Express chooses to conduct itself, or if it's just this location, but I seriously would do an INTENSE inspection after an installation if you feel the need to save money and have them install.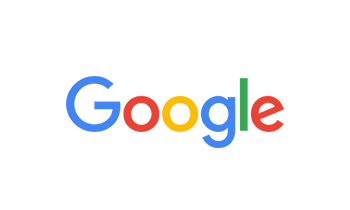 By Vanessa Cohen on May 09, 2019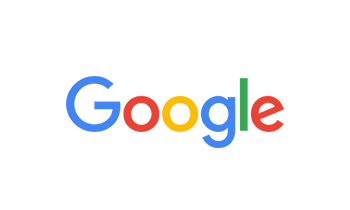 By Maria Becera on Apr 21, 2019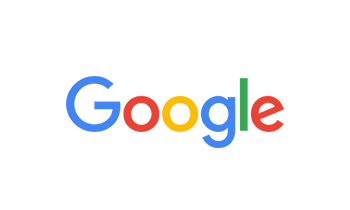 By Triciale Rice on Apr 07, 2019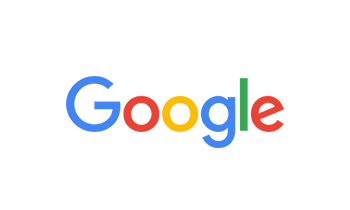 By alicia diaz on Mar 31, 2019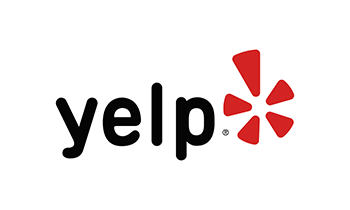 By Virginia C. on Mar 28, 2019
Special thanks to Jed (manager) at the sunset location for going out of his way in correcting the problem I was having with my car alarm system! Shout out to "Jed"!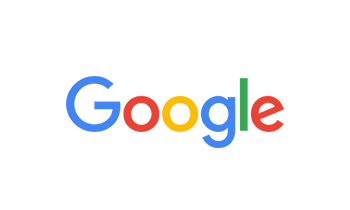 By Andrew Rode on Mar 23, 2019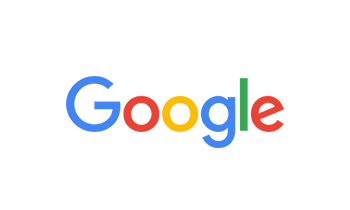 By Adrian Page on Mar 22, 2019
I so regret taking my 2018 Ford Transit 350HD here for a Viper alarm/remote start system. I had to return for a dead remote and get the A pillar and rubber molding at the base of the door reattached. A bracket was bent on the drivers side running board, which the manager refused to take responsibility for, he almost had me until he showed me the geri-rigged attempt to cover it up and blamed it on my conversion company. The door ajar alert is disabled from the viper remote and my factory key fob, luckily nothing was stolen when I left the slider open. You can set the alarm with all the doors ajar. the slider sometimes locks, sometimes doesn;t, sometimes unlocks, sometimes doesn;t. I wanted another store to take care of the technical issues, so I tried to contact the district manager and the corporate office. Over a week I left 2 voices mails and sent 2 emails, it took me making a complaint to Viper to finally get someone to respond. They were unable to offer me an option to get this taken care that would not cost my business a day's pay. So I'll be paying out of pocket to another company to straighten it out, and fix the running board myself.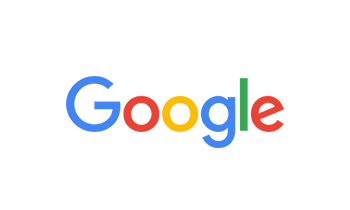 By Moises Hernandez on Mar 20, 2019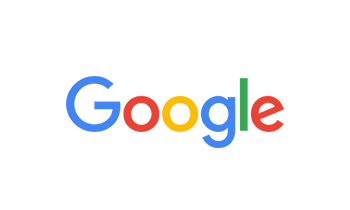 By Jeremy Vanmeter on Mar 19, 2019
Great customer service. And fast install with quality products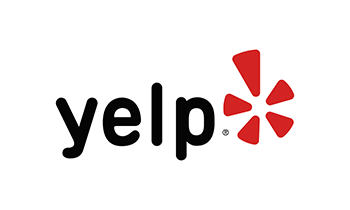 By Rachel O. on Mar 15, 2019
Jed and Vern hooked it up. Great costumer service! Not only did Jed give me a great deal but Vern took me out and taught me how everything works on my new radio.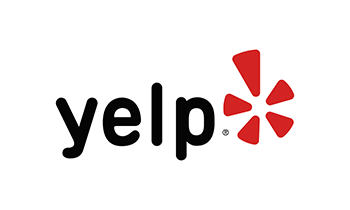 By Sade S. on Mar 10, 2019
I have been to the Audio Express on Sunset twice and each time I have gotten exceptional help. Zac has helped me both times and has wonderful customer service. He definitely knows his products and never tries to go above my wants and needs. I never feel pressured and I always feel knowledgeable about what I'm receiving. The installation is always on point, everything always works and prices are excellence. Definitely would recommend going to check them out and ask for Zac he's the best.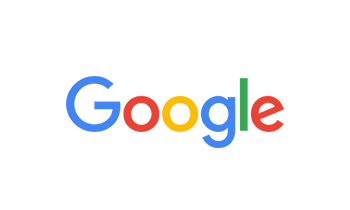 By Tutu EqualFour on Mar 09, 2019
Nice, friendly, clean and FAST... I received excellent customer service from Zach and will definitely recommend friends and family...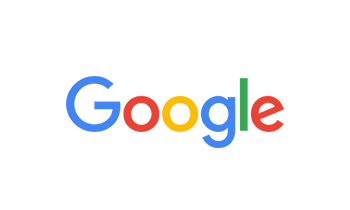 By Ralph Perez on Mar 03, 2019
Really cool people, Zackary was really helpful. He knew what I needed. I'll be going back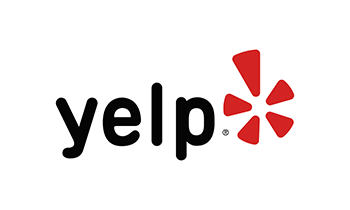 By Bra W. on Mar 02, 2019
Went it today to purchase a new deck for my car and Chris helped me out and had me taken care of same day. Everyone here was friendly and knowledgeable and I would recommend this place over and over again.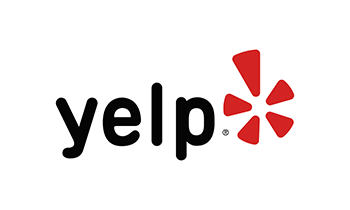 By Bill C. on Feb 24, 2019
Terrible audio installation company. After a simple install of a backup camera, now my dash vibrates with rattles, speakers don't work which should of never been touched and they couldn't get a simple feature working. DO NOT take your precious car to these guys YOU WILL BE regretting it.